Our Leadership Team
Cambridgemoneyman boasts extensive industry expertise, totaling over a hundred years of combined experience. Our dedicated team's hard work and focus on exceptional service have driven significant growth for the company. Our aim is to simplify the mortgage process for our clients through personalized care and attention. We're proud of our team and eager to see Cambridgemoneyman's future unfold.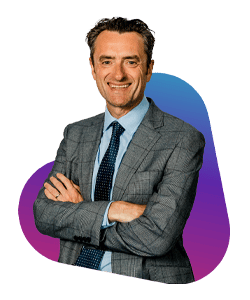 Malcolm Davidson
Director / Mortgage Advisor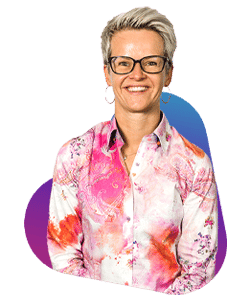 Amy Davidson
Director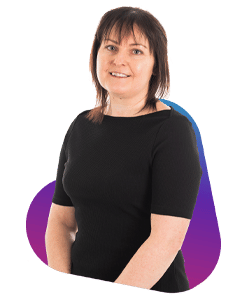 Paula Milner
Compliance Manager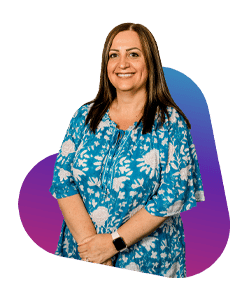 Melanie Blanchard
Operations Manager
Phil Gittens
Head of Marketing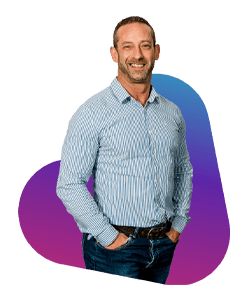 Chris Thompson
Mortgage & Protection Advisor
Our Mortgage Advisors in Cambridge
Here at Cambridgemoneyman, our mortgage advisors have the knowledge and know-how to secure the best mortgage option for you by accessing our comprehensive lender network. This network encompasses a broad range of prominent banks, building societies, and other lenders, as well as specialist mortgage lenders. Let our mortgage advisors in Cambridge collaborate with you to comprehend your unique situation and find the mortgage that best suits your needs.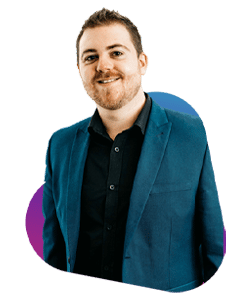 Charlie Bryson
Mortgage Advisor
Conor Longthorn
Mortgage Advisor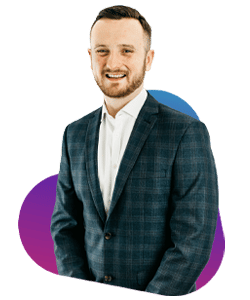 Daniel Dunning-Hornby
Mortgage Advisor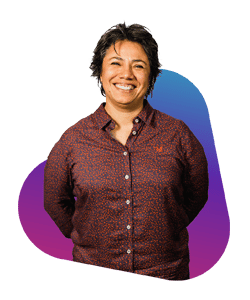 Dinah Harros
Mortgage Advisor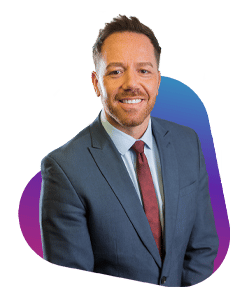 Jason Loft
Mortgage Advisor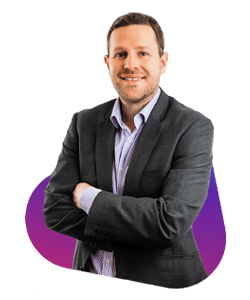 Jonathan Ventress
Mortgage Advisor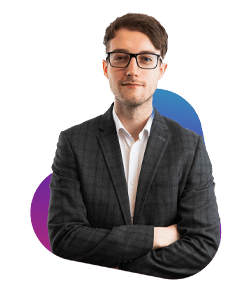 Thomas Bowes
Mortgage Advisor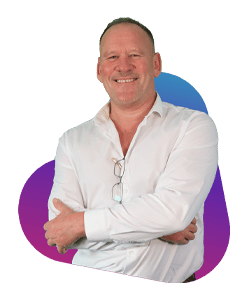 Vince Peacock
Protection Advisor
Later Life Team
We have a dedicated team of expert later life advisors in Cambridge, focused on helping customers who meet the eligibility criteria. If you are 55 years or older and own property valued at least £70,000, our later life advisors in Cambridge will assess if equity release or other options fit your individual circumstances. They will evaluate all available options and provide a tailored recommendation based on your personal and financial objectives.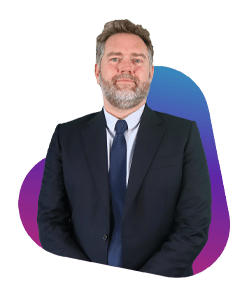 Dan Osman
Head of the Later Life Team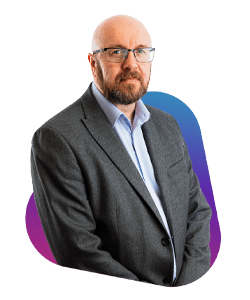 Wayne Dewsbury
Later Life Mortgage Advisor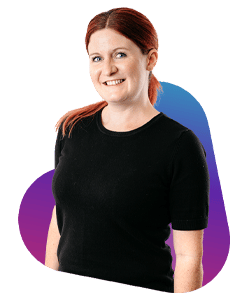 Anna Braithwaite
Later Life Mortgage Advisor
Customer Care Team
Our customer service team is available to answer any initial queries and schedule a complimentary mortgage appointment with a suitable advisor in Cambridge. They prioritise delivering outstanding customer care and are reachable to handle your calls and address any issues. They will connect you with the right mortgage advisor in Cambridge to guide you through the mortgage process and secure the best deal tailored to your situation.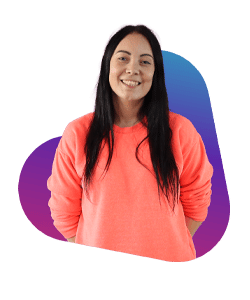 Leanne Ashman
Customer Care Team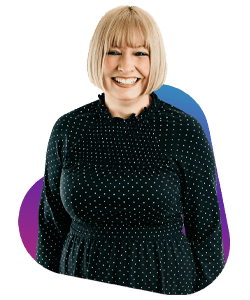 Helen Lenney
Customer Care Team
Help Desk
Our support desk team handles crucial tasks that aid daily operations and offer financial planning assistance to customers. They collaborate closely with mortgage advisors in Cambridge will provide supplementary support and expertise. The team's paraplanners are responsible for devising, executing, and evaluating customers' financial plans, striving to provide the best advice and support towards achieving their financial objectives.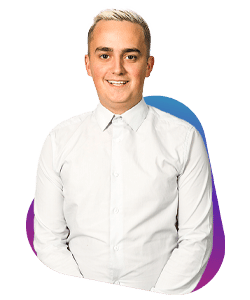 Aaron Platts
Help Desk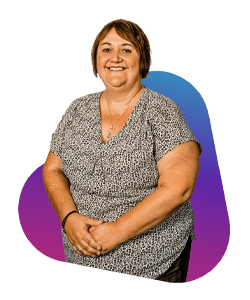 Kerry Bewell
Operations Assistant
Our case managers are committed to delivering swift and hospitable service. They are accountable for communicating and collaborating with customers, mortgage lenders, underwriters, solicitors, and estate agents as necessary. Working closely with our mortgage advisors in Cambridge, they oversee and assist customers throughout the mortgage process. They are always ready to offer support and answer any questions that may arise during the mortgage application.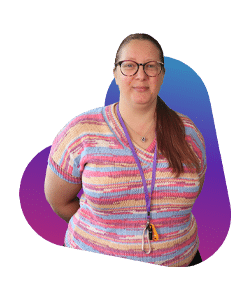 Debbie Stones
Case Manager
Jennifer Haydon
Case Manager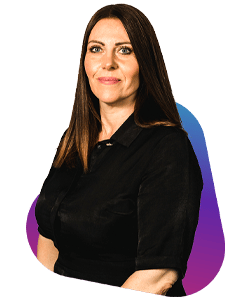 Louise Hepworth
Case Manager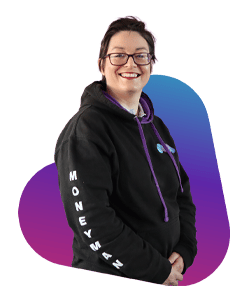 Lyndsey Smith
Case Manager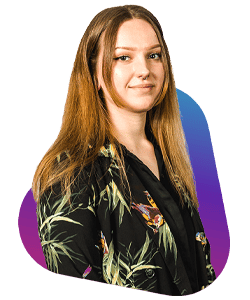 Meghan Robinson
Case Manager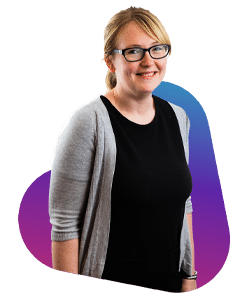 Joanne Parnell
Case Manager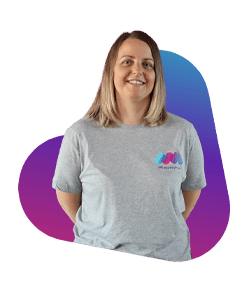 Stacey Jopling
Case Manager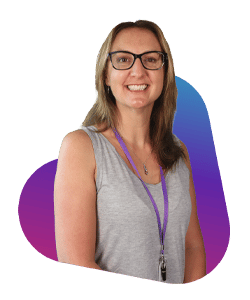 Wendy Olsen
Case Manager
Cambridgemoneyman has a specialist marketing team that oversees all our digital platforms and social media presence. They strive to enhance brand recognition and customer engagement. They share informative and educational content to aid individuals considering our services in making informed choices. Their efforts contribute to the promotion of our brand and make it more accessible to prospective customers.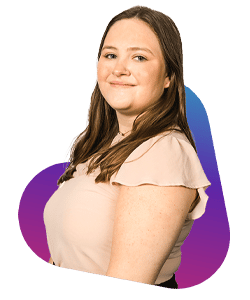 Bridie Robson
Marketing Assistant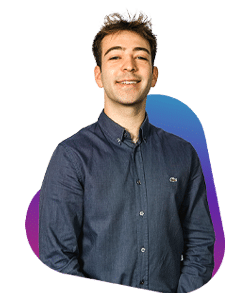 James Lawson
Marketing Assistant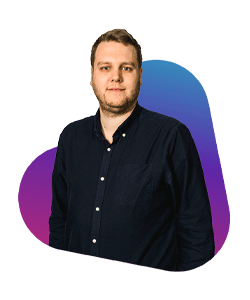 Lee Underwood
Marketing Assistant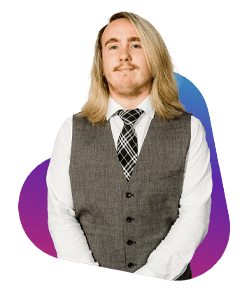 Michael Sallabank
Marketing Assistant