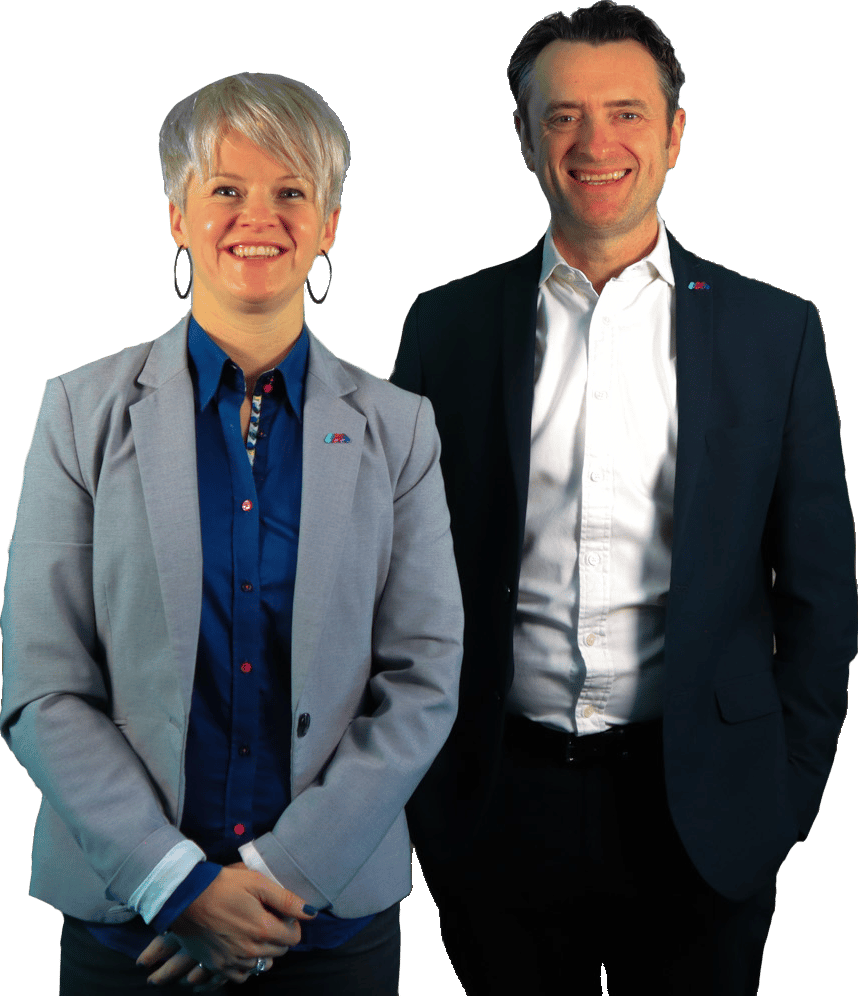 With an experienced administrative team managing the process, your mortgage application will be handled efficiently and professionally. You won't be kept waiting for for days on end to receive documents and your dedicated mortgage advisor will ensure a smooth process, from start to finish.
Our Customers Love Us
5.00 Rating3 Reviews
Jessica
Very responsive even in late evenings! Answered all of the questions that I had, explained the whole process through out and made the house buying process so much easier!
6 months ago
Anonymous
Great service, very efficient.
1 year ago
Anonymous
Helen was lovely to chat with, she booked me in for an appointment with a broker within minutes of me sending an email enquiry on a Sunday and explained everything about the process really well.
8 months ago
Steven
Great service. Would definitely recommend to people struggling to get a mortgage. Cambridgemoneyman, a huge thank you from us
2 years ago
Eamonn
Spoke to several Mortgage Brokers about my situation and having talked to Malcolm, he fully understood my views and gave me his honest opinion. A very professional, friendly, and efficient service that enabled us to the best mortgage on the market.
2 years ago
Bailey
Massive thank you to Malcolm and the team at Cambridgemoneyman. We were very impressed with the level of service we received. As first time buyers, we were thrilled with the mortgage rate that got recommended for our circumstances, and we will...
3 years ago
8 Reasons to Choose Cambridgemoneyman
At Cambridgemoneyman, customer service is always a top priority. We take pride in our exceptional team of mortgage advisors and administrators who are available 7 days a week to assist with all your mortgage needs. Our goal is to provide you with the best mortgage advice in Cambridge and support.
Your mortgage advisor in Cambridge will be with you every step of the way, available to answer any questions you may have. Don't hesitate to reach out for support and peace of mind during the mortgage process.
We search thousands of mortgages to find the best match for you and your financial situation, from a wide range of high street and specialist lenders. Our panel offers a variety of options to suit your specific needs.
Our mortgage advisors in Cambridge are transparent and always act in your best interest, striving to secure a competitive mortgage product for you. We work exclusively for you, without any hidden agendas.
Our team is available 7 days a week, with hours of operation from 8am to 10pm, so you can reach us at a convenient time for you, whether it's early in the morning or later at night.
We stay up-to-date with current lending criteria and maintain strong relationships with our panel of lenders, ensuring we are always informed of their latest offerings.
Mortgage Advice in Cambridge
& Surrounding Areas